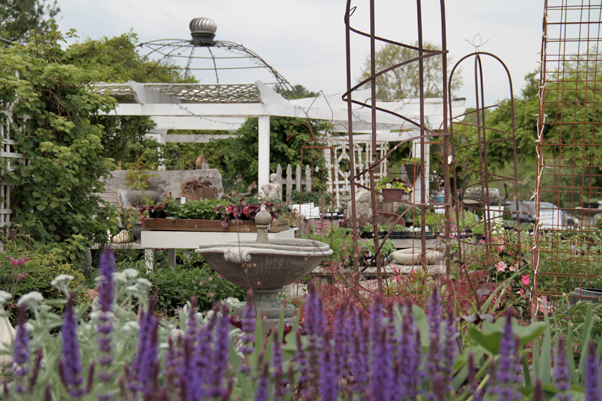 Farewell 2015...
Pettengill Farm is now Closed
for the Season

Fall is now here and the Farm has closed for the season. We want to take the time to THANK YOU so much for your continued business over the years. It truly is what keeps us looking for fresh, new and unusual ways to help you bring color and life to your home and gardens. Please be sure to check back with us to see what you can look forward to in the months and year ahead.
Meanwhile, you won't want to miss this amazing upcoming event! Join us for the Holiday Jubilee, November 6–8. Friday's hours are from 3 pm–8 pm, Saturday, 10 am –5 pm and Sunday, 10 am–4 pm. This is a wonderful way for you, your friends and your family to start to get ready to celebrate the upcoming holiday season! We hope you will enjoy it as much as we do!
Also, please don't forget that even though the farm is closed, our Petal Pushers are still in high gear—ready to help you put your gardens to bed for thier winter's rest, enabling them to SPRING into action when winter departs.
Get ready to mark your calendars for 2016's:
• Free Workshops
• Classes
• Tours
• The Vintage Bazaar
• Order up a Garden
• Custom Design Your Fall Containers
• Our petal pushers Can Prepare Your Gardens for Winter
• Order an Organically and Pasture Raised Chicken

Looking forward to seeing you all in 2016!
Warmly,
Jan and Henry Richenburg
Justin and Liana Richenburg Webb
And the Pettengill Farm Staff
__________________________________________________________________
A gift for any season or special suprise!
For that hard to buy for friend or family member!
Please call us at 978.462.3675 or email us at info@pettengillfarm.com, providing us your Name and contact infomation as well as with the Name and Address of the special person you would like the gift certificate sent to and we would be happy to help you suprise them with this special gift!