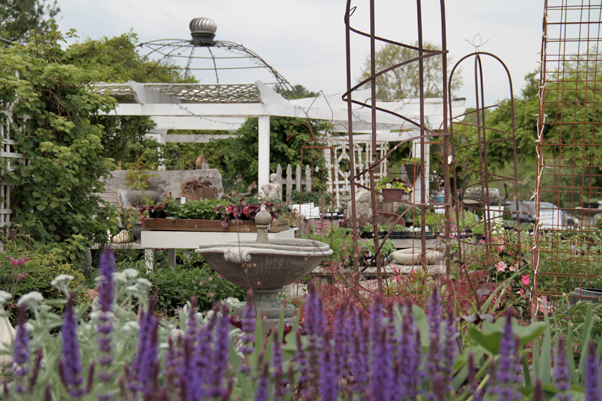 Farewell Summer...

Listed below are a just few ways Pettengill Farm can help you sprinkle your calendar with signs and colors of the season!
• Free Workshops
• Classes
• Tours
• The Vintage Bazaar
• Order up a Garden
• Custom Design Your Fall Containers
• Our petal pushers Can Prepare Your Gardens for Winter
• Order an Organically and Pasture Raised Chicken

Looking forward to seeing you all VERY SOON!
Warmly,
Jan and Henry Richenburg
Justin and Liana Richenburg Webb
And the Pettengill Farm Staff
__________________________________________________________________
A gift for any season or special suprise!
For that hard to buy for friend or family member!
Please call us at 978.462.3675 or email us at info@pettengillfarm.com, providing us your Name and contact infomation as well as with the Name and Address of the special person you would like the gift certificate sent to and we would be happy to help you suprise them with this special gift!