Events for 2014

Pasture to Plate
Wednesday, September 17, 6–8 pm
Our Pasture to Plate evening exemplifies our love and passion for fresh seasonal food. Krisztina Perron of The Wooden Spoon will be serving a delicious multi-course feast featuring our pasture raised and our fall harvest of vegetables. Come dine with us, celebrate with friends and give thanks for nutritious food. More info will follow about this exciting dinner event—be sure to check our website and Facebook page! BOOK NOW to reserve your seats at this very tasty event, you would hate to miss out!
& The Vintage Bazaar Motorcycle Show
Saturday and Sunday, September 20 and 21
Celebrate the Autumnal Equinox with over 130 vendors and indie artisans from across the country selling repurposed goods, vintage finds and salvaged pieces.
The September Bazaar features The Vintage Bazaar Motorcycle Show! Special guests and demonstrations. Live music and fine foods. $5.00 Admission.
Early Bird/VIP tickets $7.00. Pre-Purchase your tickets at www.mybazaarlife.com.
Winter Vintage Bazaar "Holiday Jubilee"
Friday, Saturday and Sunday, November 7, 8, and 9
Holidays show revival! We can't wait to share more information on this event with you in the weeks to come! Stay tuned and mark your calendars!
Be sure to check our website and Facebook pages for updates and details.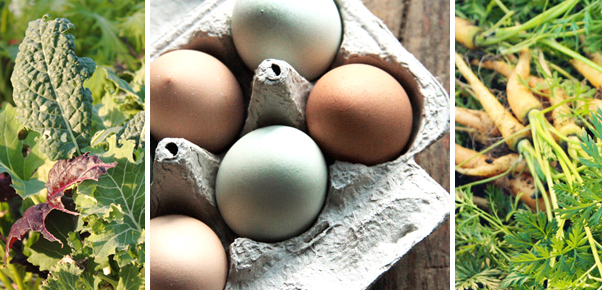 Winter's Farmer's Market at Pettengill Farm
Saturdays, November 22 and December 13, 10 am–2 pm
Connecting our customers to local food sources throughout our community during winter months. More information to follow.