Events for 2014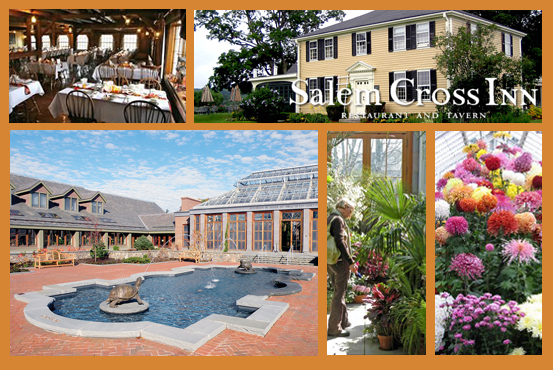 "Mums & Orchids" A Showcase Bus Tour PLUS Gourmet Dining
Saturday, November 1, 2014 | $89 per person
Sign-ups are on a first come first serve basis. Payment Due: October 15
Pettengill Farm customers are usually avid gardeners. Here at Groups, Inc. (we are also avid gardeners), we have done tons of research to come up with unusual tour ideas that give gardeners new places to visit while including excellent restaurants and sightseeing. For November, we are planning to first visit Smith College in Northhampton, MA which has a wonderful botany program for students. Annually they have a spring bulb show in their Lyman Conservatory and then in November, they do a fantastic show of chrysanthemums also in the Conservatory . . .over 200 varieties on display. Hungry? We're going to enjoy a fantastic luncheon at The Salem Cross Inn in West Brookfield, MA. This very historic inn boasts of fine food in an atmosphere that is truly incredible. The main building was built in 1705. See the famous bee-hive oven where they bake all the rolls, pies, etc. every day. You can choose your entrée . . .Fresh Baked Boston Scrod or Roast Native Tom Turkey with Granny's Homemade Stuffing. Dessert? How about Ice Cream Cakeballs with Uncle Al's Homemade Hot Fudge! After our luncheon, we'll head to West Boylston, MA and Tower Hill Botanic Garden. You can tour all the exhibits at Tower Hill but the Massachusetts Orchid Society is doing their Annual Orchid Show and Sale on November 1st. Be dazzled by incredible displays of blooming orchids, floral arrangements, vignettes and original artwork and crafts featuring orchids, orchids, orchids! What a day for gardeners!! It will be a blooming good time.
Click HERE to download an application for this amazing trip!
Winter Vintage Bazaar "Holiday Jubilee"
November 7, 8, and 9
Hours: Friday, 3pm–5pm for Early Birds | 5pm–8pm for General Admission
Saturday, 10am–6pm and Sunday, 10am–4pm
Holidays show revival! We can't wait to share more information on this event with you in the weeks to come! Stay tuned and mark your calendars!
Be sure to check our Facebook pages for updates and details as well as visit www.mybazaarlife.com for $18 Early Bird Ticket Purchase (for use on Friday, 3pm-5pm) or $7 General Admission Ticket Purchase.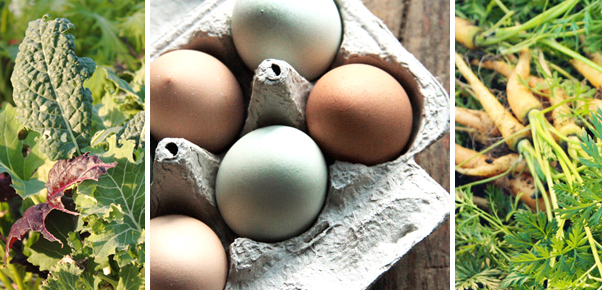 Winter's Farmer's Market at Pettengill Farm
Saturdays, November 22 and December 13, 10 am–2 pm
Connecting our customers to local food sources throughout our community during winter months. More information to follow.